Digital Media plays a role in so many of our daily activities. Imagine not being able to look something up on Google? Or find out when the next bus is coming? Or message a friend instantly?
You might not realise how many Digital Media skills you have already. Our course will build on these as well as teach you new topics such as audio editing, blogging, animation and film. Classes are a mix of group work, practical projects, e-learning and portfolios. They are designed to help you develop your literacy and social skills.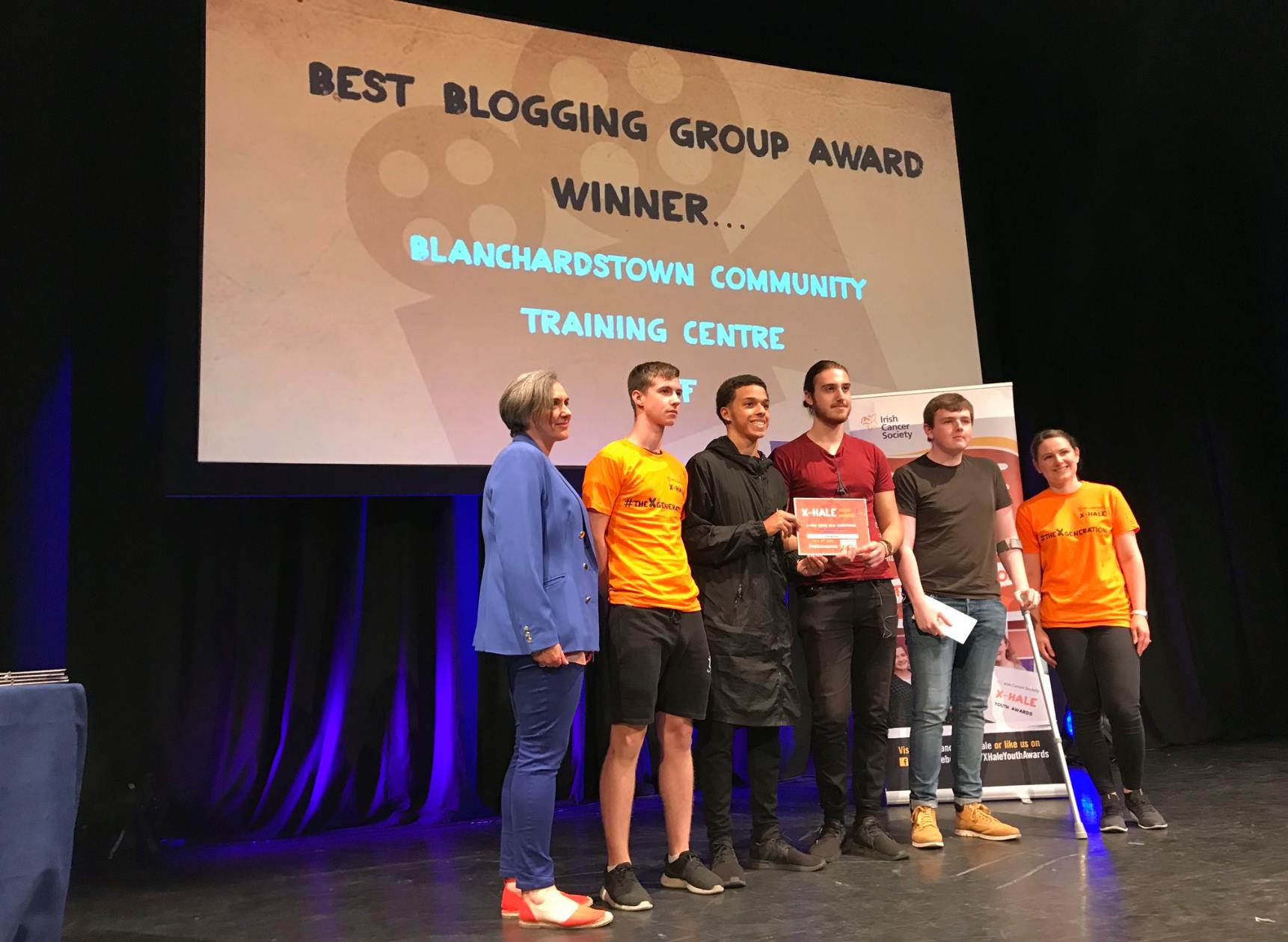 Upon completing your course you will have a full QQI (FETAC) major award. This will enable you to pursue further education and training or perhaps look into employment. Additionally, by being part of the Digital Media class, you will learn a host of life-skills and communication techniques enabling you to become a more assertive and confident person.
You will be working towards either a QQI (FETAC) Level 3 or Level 4 major award. The map on the right shows you what sort of modules are involved in each.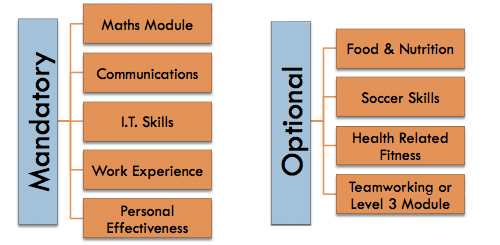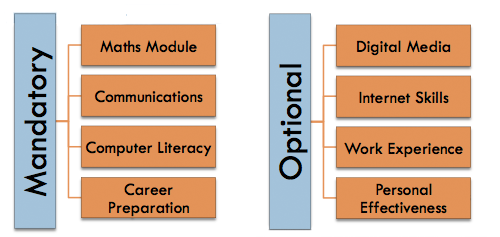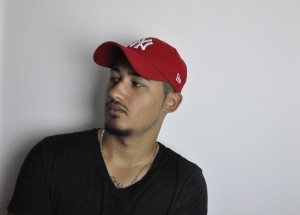 Denis
Past Digital Media Learner
"When I was applying for the digital media course here in Blachardstown Community Training Centre, I was just about finishing my last year of LCA and had no future plans. So applying for digital media was necessary for me. Once I finished LCA and joined this course it was the best thing I've done. I love the atmosphere here and the instructors are really nice. Working on digital media was a pleasure because I love technology and working with computers, software, cameras etc. was just ideal. I especially like the fact that the instructors give you guidance and really want to help you and focus on your needs and your learning style. One major thing I noticed is that the centre isn't boring and you're not just sitting down and doing work, you can have a laugh and have a nice relationship with the people here instructors included."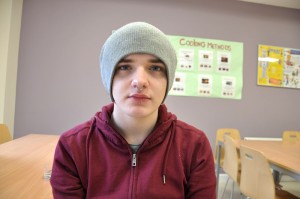 Dylan
Past Digital Media Learner
"At the age of 16 I dropped out of school, I spent a year doing nothing and the thought of continuing my education was terrifying but I applied for a course in Blanchardstown CTC and hoped for the best. I did a Digital Media course; it was perfect because it had a nice balance of ease and challenging projects, which made learning very engaging.
 I can happily say, a year later and with my course completed, it was one of the best decisions I've ever made. In the past year I completed a FETAC Level 4 Major Award, greatly expanded my art portfolio and I was recently accepted into Ballyfermot College of Further Education.
This would have been impossible without the support of the staff, who are always ready to help in any way they can. They treat everyone equally and talk to everybody as adults which creates an open and creative atmosphere, one I have greatly benefitted from. I would highly recommend this course to any young person who is unemployed, or anybody who'd like to broaden their education or employment prospects.
My time in Blanch CTC has given me the kick I need to be invested in my education again and I have Killian and the rest of the staff to thank."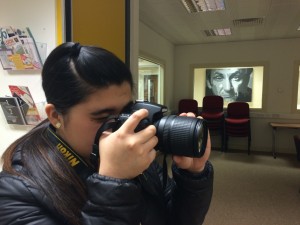 Gloria
Past Digital Media Learner
"I decided to apply for Blanchardstown CTC because I didn't do well on my Leaving Certificate. I started with Digital Media Level 3 course. After completing my Major Award at Level 3 I moved onto level 4 course within the centre. Recently, I got accepted into St. Kevin's College to do a Photography course at level 5. Blanchardstown CTC is really a big help if you want to go to college. The staff will give you any support and guidance that you need and they never get tired –they helped me so many times. I would highly recommend this centre if you don't know what to do, or you didn't do well on your Junior or Leaving Certificate. They will help you to set your own goals and will support you to achieve them.  Also, the course will give you a chance to do work experience of your choice which helps a lot to increase your confidence"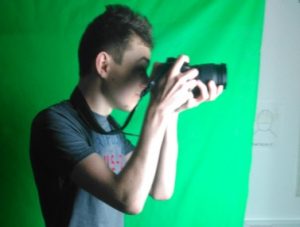 David
Past Digital Media Learner
"I applied to join the Blanchardstown CTC in 2017 at the age of 16 due to not completing my leaving cert. I started out doing QQI level 3 with the Digital Media course and have to say I've learned a lot since then I completed my QQI level 3 and moved onto QQI level 4. I was introduced to a lot of software including the Adobe products such as Photoshop, Illustrator and InDesign. The explanation is very in-depth by Gavin the instructor and he will help you along throughout the course. Also the modules you do are interesting and very informative on a number of topics.
The atmosphere is great here all the staff are very friendly and cater to anyone's needs if need be so I'd highly recommend this place to anyone who is unemployed, wanting to hone their skills more or like myself looking for an alternative if the feel after leaving school they are still a little unprepared to move onto a full-time job or college.
Thank you Blanchardstown CTC for having me throughout the time I was there I couldn't have asked for a better experience while I was here."