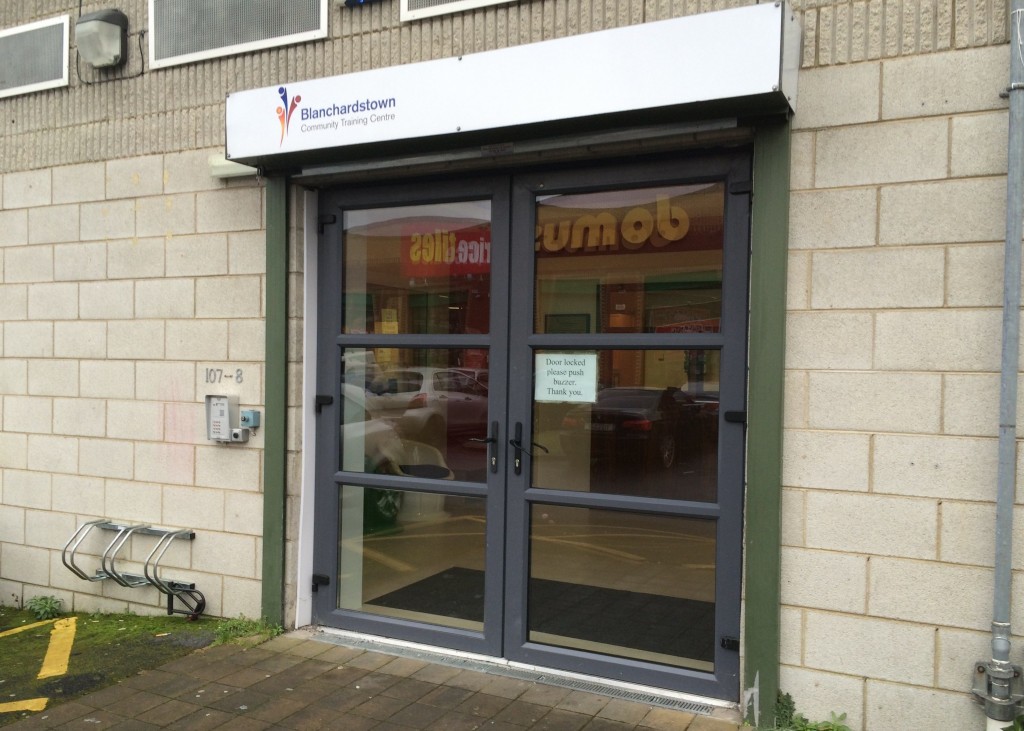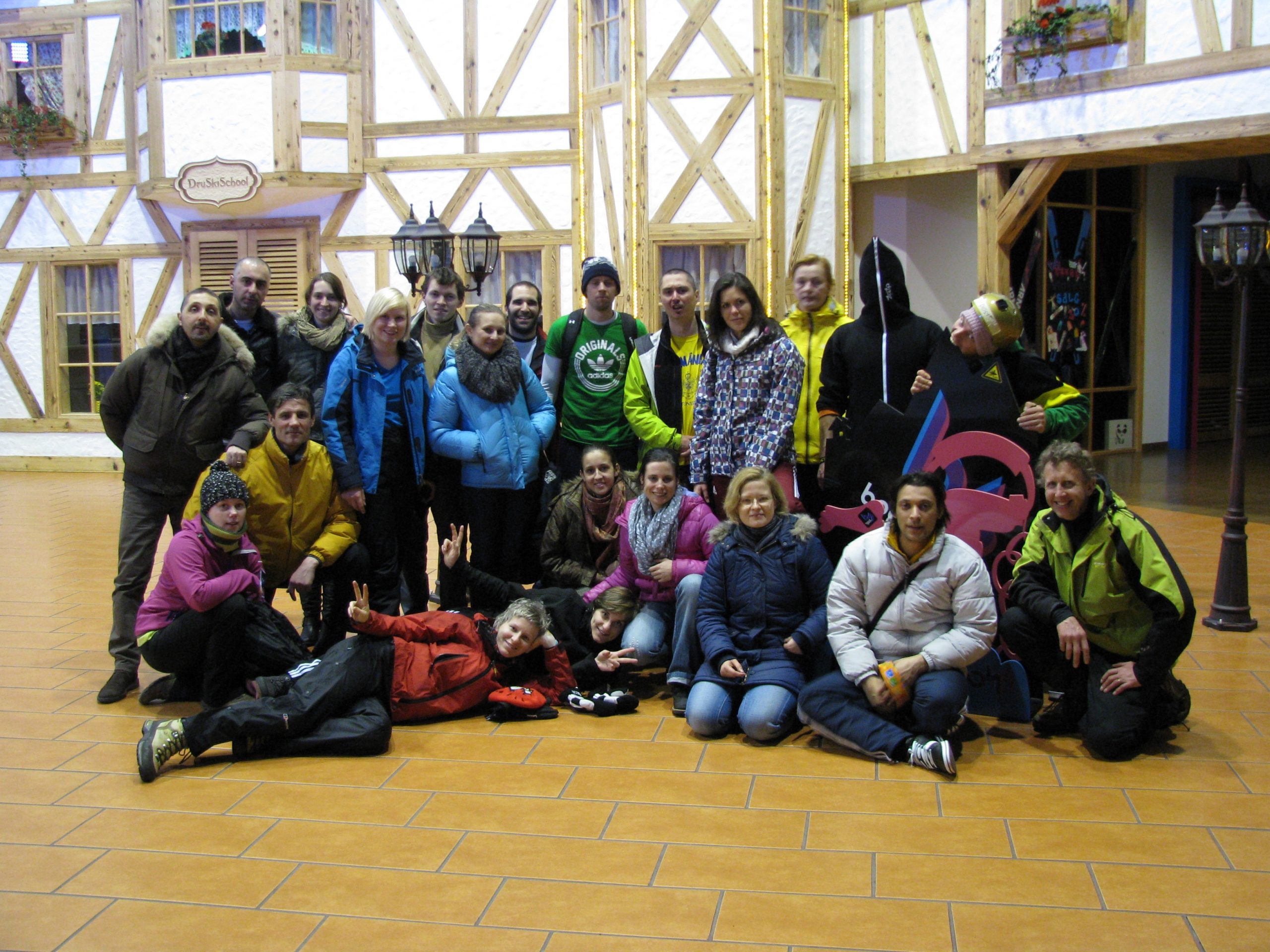 • Blanchardstown Community Training Centre was established in 2010. We are funded by Dublin and Dun Laoghaire Education and Training Board and the European Social Fund. We provide courses for young people who have left school early or who didn't get enough points to do PLC (Post-leaving cert course).
• In 2019, we were shortlisted in the Top 3 Best Schools in North Dublin.
• The main differences between a CTC and school are that CTCs are small (we have 40 places) so it is quiet, calm and learners can get individual attention. We teach subjects one at a time so you don't have to cope with doing all your subjects at the same time. Most exams are assessments and they are done when the learner is ready which helps to relieve exam pressure. We teach level 3 (equivalent of Junior Cert) and level 4 (equivalent of Leaving Cert Applied). Learners can spend one year completing one level or two years completing both.
• When our learners finish their course, they get jobs or progress to further education such as PLC college. We help you to make choices and decisions about your career by talking to you about your strengths and preferences, providing you with information and bringing you to visit colleges. We also help you to organise work experience, to look for jobs and to prepare for interviews. Our learners have a very high success rate in securing a job or a course when they complete their studies at the CTC.
• Personal development is a large part of our work in the CTC. We work closely with you to help you to build your resilience, confidence and self-esteem.
• BCTC is a registered charity (CHY number: 20000) and it is a non-profit organisation. Oversight of its governance is carried out by a voluntary Board of Directors, the service is managed by a manager and a team of dedicated professionals. The company registration number is 447922 and the memorandum is available at www.cro.ie.