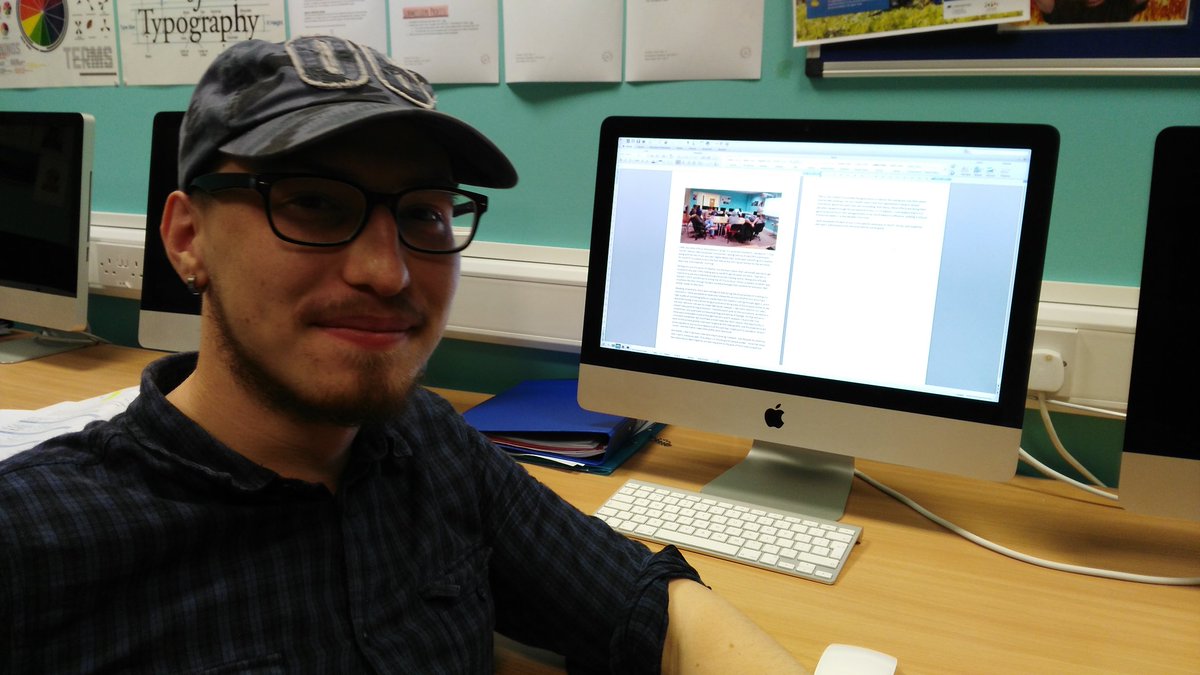 Congrats to Philip Shestialtynov from the Digital Media Class who is runner-up in the X-Hale SpunOut article Competition 2017!
Philip wrote about his experience being involved in the making of the film and what he learned along the way. You can check it out on the X-Hale Facebook page, as well as the winning article.
Philip will be studying Journalism in BCFE in September so his article will be a nice addition to his portfolio. He's got a great writing style so keep an eye out for him in the future!
The competition for most online views closes next Wednesday so please view and share our short smoking prevention film which you can find above. We're nearly at 1100 views so big thanks to everyone for the support so far!